What is Maths Makes a Difference?
Maths Makes a Difference is a collaboration between the Mathematics outreach teams at Oxford and Cambridge. These interactive webinars for students in Year 10 and Year 12 will explore aspects of maths that make a difference to the world and society.
The webinars will be led by Claire Metcalfe from Cambridge and Vicky Neale from Oxford.
Unfortunately due to the announcement of a national lockdown and the closure of schools, the Year 10 webinar will now be postponed until schools are open.
Who is it for?
The webinars are aimed at students in Year 10 and Year 12 respectively. The live webinars are only open to UK-based state-maintained schools, as well as home-educated students. If you are at an independent school or the timings simply don't suit, recordings will be available shortly after the live webinar. You should still register if you want to view the webinars at a later time.
When is it?
Year 10 webinar: POSTPONED until schools reopen
Year 12 webinar: Took place on 2 February 2021 4-5pm
Registation is required for both events, whether you plan to take part live or afterwards.
How will this event take place?
The webinars will take place online through Zoom. If you have registered to take part in the live webinar you will receive a link to the live webinar which you can use to join at the scheduled time.
Recordings will be also be available shortly after the live webinar, and you should register to be notified when these are available. You will then also receive the follow-up materials. Please note in this case you will not receive a link to the live webinar.
Year 10: Adventures with complex numbers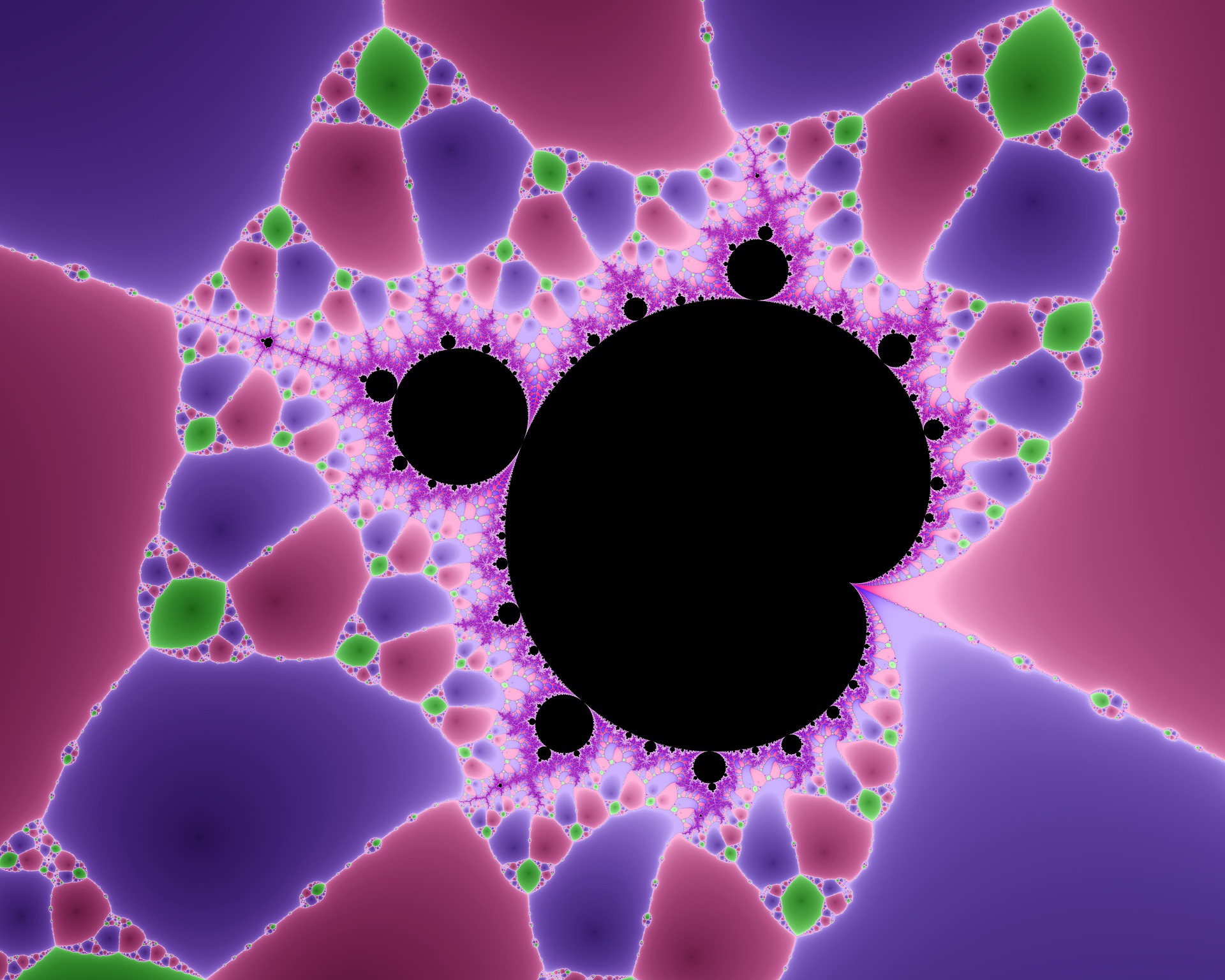 From designing medical scanners and surgical simulators to managing the flow of renewable energy, complex numbers are vital in tackling many problems in the modern world. In this interactive webinar we'll explore the landscape of the complex numbers together, and discover more about the impact and applications of complex numbers in our everyday lives and to help society.
Year 12: Making predictions in an uncertain world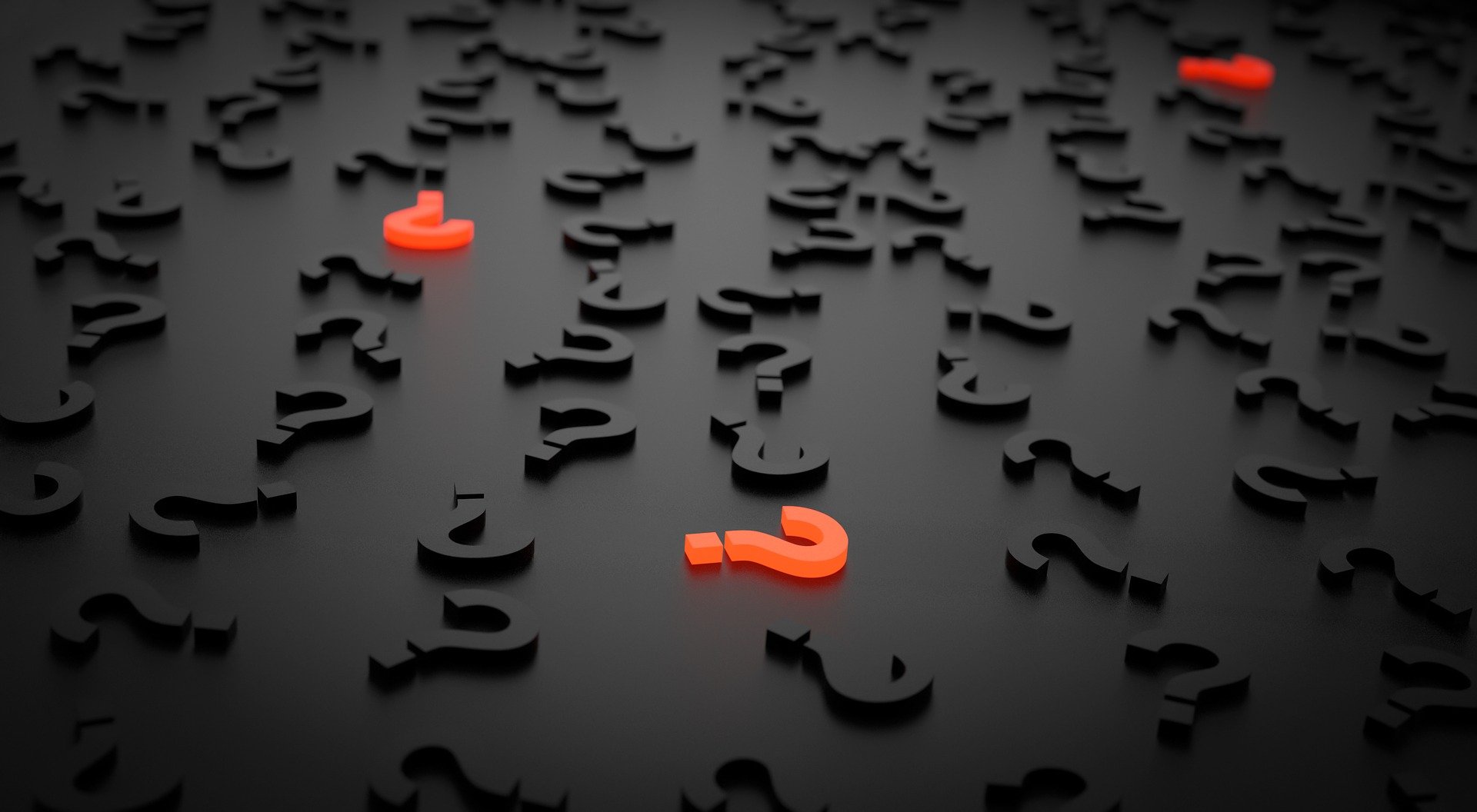 The future is full of uncertainty, but we still need to make plans and decisions based on the data we have. Where should a hospital invest its resources to allow for changing health needs in a year's time? Should the supermarket order extra ice cream because the summer will be warm and sunny? Should the council road maintenance team get extra gritting salt ready for an icy winter? Making predictions is hard - and maths can help, as we'll see in this interactive webinar.