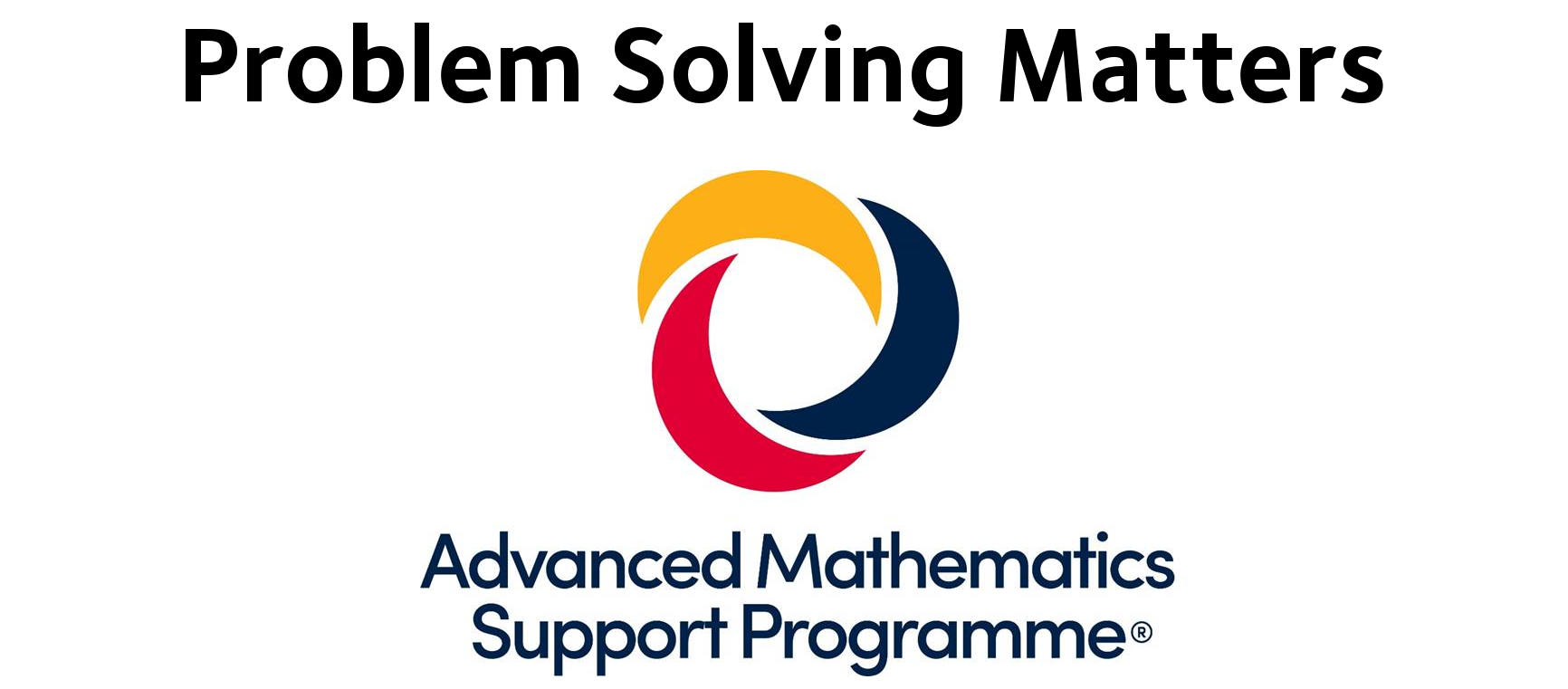 This problem-solving course is for Year 12 students from state-funded schools, academies and colleges who are interested in applying for places at Oxford University, Imperial College, Durham University or Warwick University to study Mathematics.
Students applying for places to study Mathematics or Computer Science courses (including joint honours) at Oxford University and any Mathematics undergraduate course at Imperial College, London will be required to sit the Mathematics Admissions Test (MAT) as one part of the admissions process. Students applying for Mathematics at Durham University or Warwick University may be required to sit the MAT or the Test of Mathematics for University Admission (TMUA).
This course is designed to prepare students for the way they will have to think to achieve success in the MAT, TMUA and other problem-solving mathematics examinations by developing their mathematical thinking and problem solving skills.
Applications to the course will be prioritised according to socio-economic and educational disadvantage. Applicants will be notified after this date if they are successful in gaining a place on the course. In the meantime, there are many excellent free online resources to help you develop problem solving skills. Please see the Maths Admissions Test page for links and resources.
Find out more on the AMSP website.