Research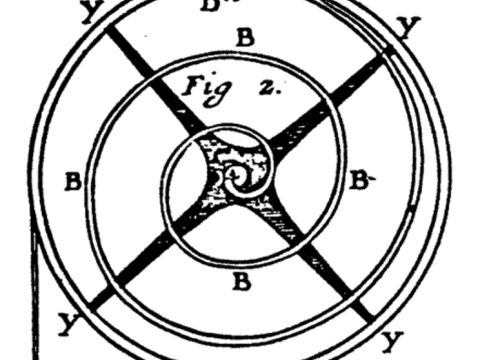 OCIAM is a world-leading research group in core applied mathematics. 

We are the largest research group within the Mathematical Institute; between students, faculty, researchers, and visitors, the Centre has around 80 active members and many friends and collaborators around the world.
Because of the collaborative nature of our research, OCIAM cannot be divided into neat groups, nor do members fit into a single group. A division by application area can be found here.
Faculty
       Everyone else in OCIAM is listed here